Announcements • 2nd Aug, 19 • 0 Comments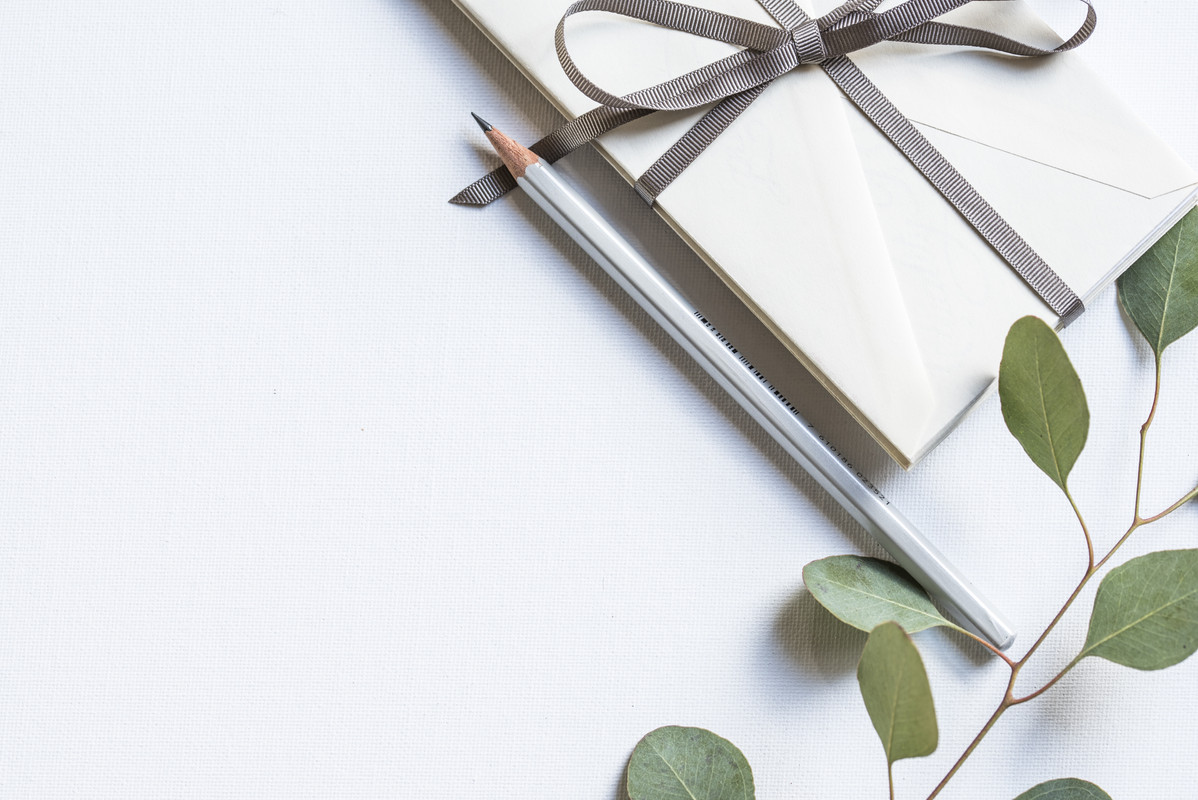 So you have sorted out your database and all your contacts are now in categories, what next?
Well, the short answer is to use them. You now have a place where all your contact and money-producing connections are in the same place. Once a problem or opportunity arises you can look for a solution by using those very contacts.
Building great customer-relations is another way to make use of your database. You can send out "thank you" for being part of our network newsletters or even small presents or birthday cards if you have the needed information available. An easy and useful formula is to make sure what you give out will be lesser or equal to the value that you will be able to receive from your clients down the line. How will you decide who gets what? This is how you determine that:
How you've met them: This means you already know one of their interests. You can now have an interaction with them or share a gift that relates to this interest.
Talk to your customers every once in a while, find out what else you could offer them. Sometimes they might even come to you and ask or communicate their needs. That's why keeping and maintaining customer relations are so important.
Is this approach really beneficial and worth the effort? We say absolutely! This will enable and ensure benefits.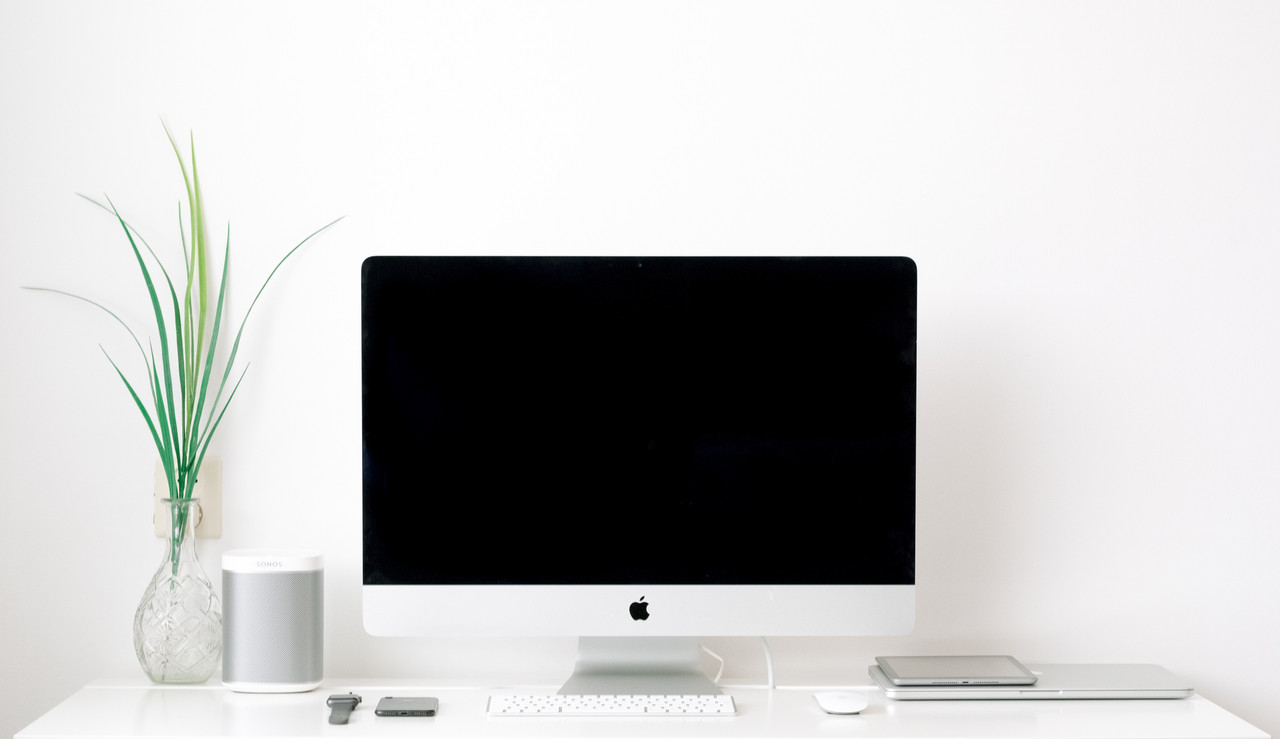 Communication with your client list:
This is crucial gold and what makes this entire lengthy process worth it! You now have the means to communicate with everyone, this way face to face interaction only needs to take place once a year and when it's time to capitalize. The client can also feel like they are being remembered by you and their needs are being met. Here are a few things to consider when starting the communication process:
Scaling:
Once you have your materials and your content, it doesn't matter if you have one person or 10 000, the amount of time spent will roughly be the same. That isn't to say you should add whomever to your database as the risk of redundant connections is high. You should be able to handle adding additional connections without too much strain on any day-to-day activities.
Reputation:
Based on the content you provide your database you will have a reputation for being knowledgeable and someone that cares about their clients. A reputation like that is what sets you apart from competitors and may be a deciding vote for some clients.
Challenges:
The time it takes to create this information for your clientele. Remember that the content will define you and needs to intelligent of use. The biggest mistake people make when creating this content, especially when it is an industry with a lot of competitors, is not putting enough effort into the information they send-off. Remember other competitors are all wanting your clients too and if they manage to come across smarter in their content, your clients may waver.
Impersonal Approach:
Mistakes happen. A loved one may pass away, they may have a new address and you simply won't be up-to-date with all the contacts you have in your system. Of course, an effort should be made to keep up-to-date and you should spend some time updating in between approaches but it is bound to happen. This is where the magician revealed his secret and the viewer no longer sees the magic but the nitty-gritty print and mail merge of the letters. The benefits, however, do outweigh the loss of one or two contacts.
There you are, we hope that you are inspired to get your database up to date and to start using it effectively.