Announcements • 12th Apr, 19 • 0 Comments
It is a common fact that databasing is a crucial aspect of Customer Relationship Management, in particular, smaller business, and when used effectively can provide significant and measurable added value and growth. It is not possible to find a business without a database. Whether using a state of the art computerized system or scrap pieces of paper stuffed in their diaries, everyone has people that they talk to or need to stay connected with. So the next natural question, we as businesses should ask ourselves is if we are making these connections work for us. Are we making sure to give our customers what they need? Are we contacting them with enough regularity so as they do not forget us and favour our competitors? Is our database doing what we need it to do?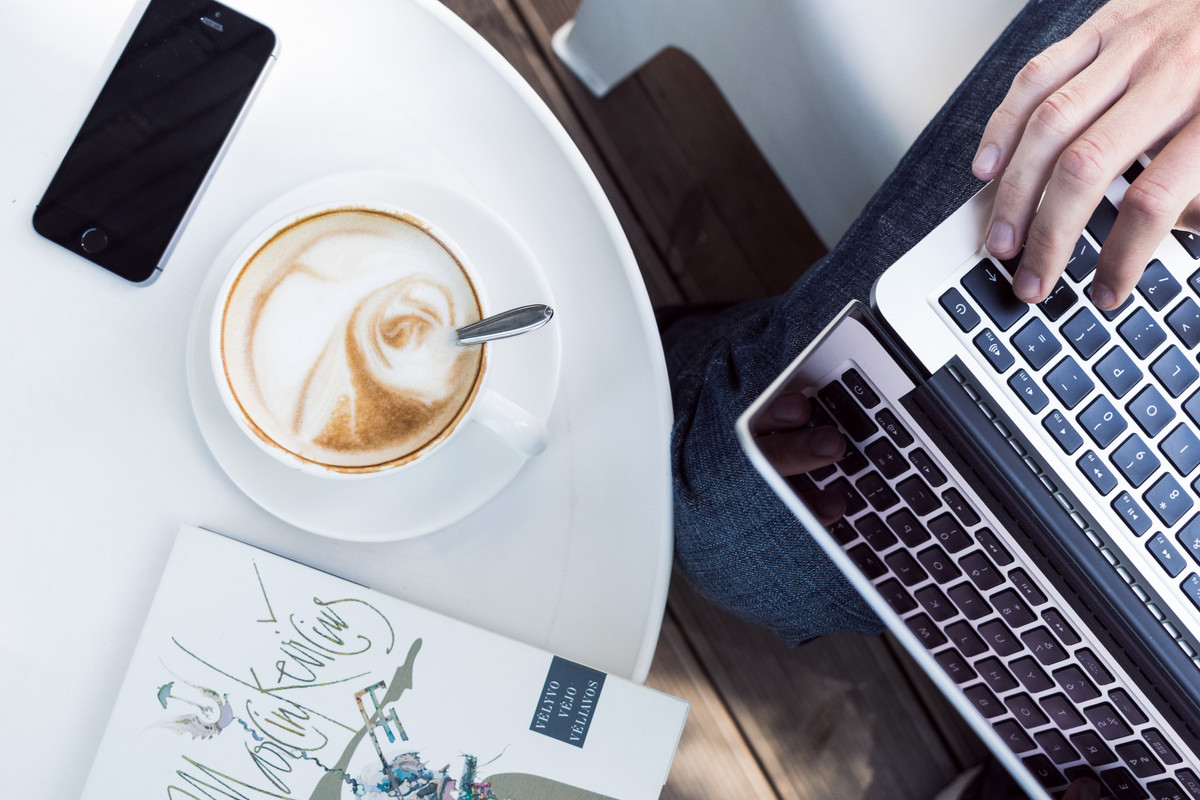 How do we use our database?
Databases are all different and have different purposes for their masters so there really isn't a fix-all template, but there are steps that businesses could take in order to better understand what the database should be doing for them.
Set goals
If you are lucky enough to be starting your database from scratch have a think of who will be the customers you wish to target and how will be the best way to reach them. If you are more of a veteran when it comes to creating databases and already have one of your own, do the same process but look through what you have now. Take a look and see if there are any contacts there that aren't being contacted and work in a way to make sure they are incorporated. These goals are and should be subject to change. Market and industry changes, so too should your goals. Examples of great goals could be to increase your responsive community, find all your contacts from way-back-when or remove those with whom your relationship has ended.
A word of caution though, in some cases you will find a goal being met but yielding little to no results so it's a goal you should stop focusing on at least for a short while.
Creating those pesky categorizations
This is perhaps what my clients find most daunting and I cannot say I disagree. How should you fit your contacts into these categories so that you won't forget them, or exclude them or worse make yourself seem incompetent by providing them with the wrong information? Also, beware of creating useless categories. For example, creating a category that services a group with a lover of one colour or style when you work in an industry that is more focused on price is useless for the betterment of your business and would be considered redundant parameters. Keep these categories clean and not over-complicated and use them as a reflection of how you would use your clients.
I recommend creating three sets of categories (FAB) that loosely represent three aspects of your business. The first and perhaps most important is:
FEATURES are the most important feature of that client to you? When would you think of them?
The second is how and what information you intend to communicate with these clients or APPROACH.
The Final aspect should be BITS. These are many and usually temporarily categorizations. Keep them for as long as you have a project and then move only the value to one of the other categories.
These three should keep your database monster FAB and happy.
Cool Uses of the database
Databases belong to many families, most import to the Customer Relationship Management Family. You can partner your database with a CRM system and have the two babysit your client until you or they are ready to move forward. Historically a lot of time would have been sent.
Managing your database
This may seem rather strange given that your database should work for you, not you for it, but for your database monster to keep working like you need it to, it must have continuous care so that it can improve. Old contacts must be removed and new ones added in real-time. Despite the usual legal ramifications, you do this so you aren't wasting time and money using incorrect data or watering the 'weeds' in your business.
So there you have it, your brief overview to database management but its quality and effectiveness for your business will depend on your quality of continuous input. Stay tuned for another database-related post where I will go into more detail about how your database can reach your customers.
Elina