Announcements • 2nd Aug, 19 • 0 Comments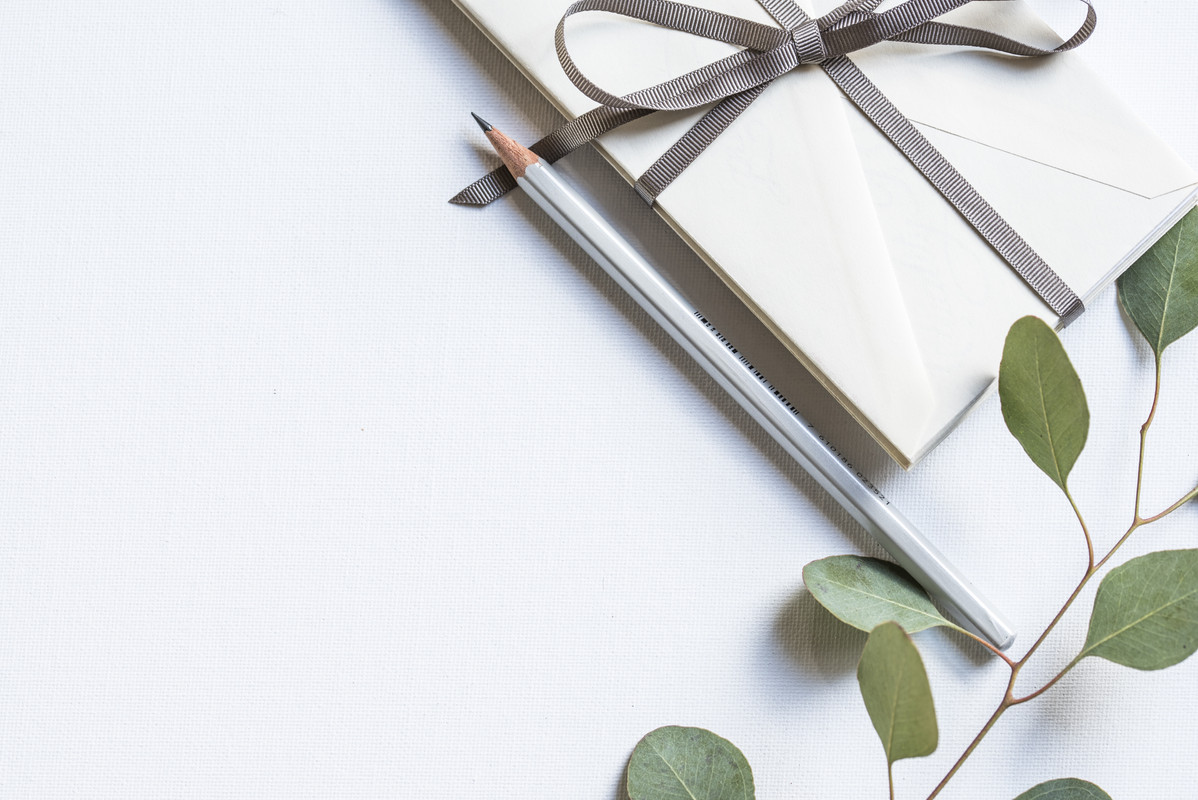 So you have sorted out your database and all your contacts are now in categories, what next?
Well, the short answer is to use them. You now have a place where all your contact and money-producing connections are in the same place. Once a problem or opportunity arises you can look for a solution by using those very contacts.
Building great customer-relations is another way to make use of your database. You can send out "thank…